Fantástico Sur - treks and lodging www.fantasticosur.com has Refugios, Camping and Cabins in Torres del Paine, located along the W Circuit and at the Beginning of the BIG Circuit. We are at the base of the Paine Massif, where adventurers who love hiking and more intimate contact with nature and Mountain life are able to acquire services of accommodation, food and information during the journey of one of the most awesome trekking destinations in the World. We also have available (5 days, 4 nights), W Circuit programs including transportation, accommodation and meals.
Base to the Towers trek / W Circuit / French Valley / The Big Circuit are just some of the trekking routes possible to access from our Refugios.
OUR REFUGIOS & CAMPINGS:
Cabins Los Cuernos (8 cab).
Refugios: Torre Central (60 p), Torre Norte (60 p) and Camping Torres (150 p).
Los Cuernos Refugio (32 p) and Camping (50).
El Chileno Refugio (32 p) and Camping (50 p).
Camping Serón (100 p).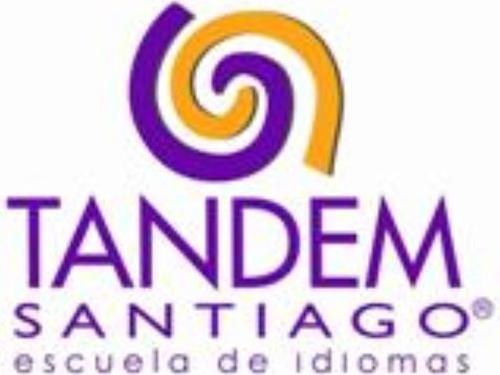 Study Spanish in Chile at Tandem Santiago, School of languages Violeta Parra. This highly recommended Spanish school offers Spanish immersion courses for reasonable prices including lots of extra activities for free.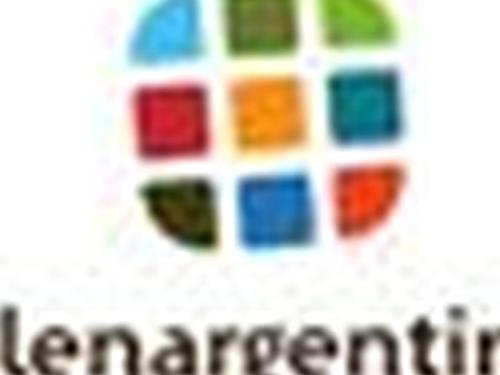 Title: Hostels Argentina
Description: Guide accommodation Hostels, Hotels, Bed & Breakfast and Cabins to prepare your trip.
Search, compare and buy the best interurban bus ticket with recorrido.cl for all routes in Chile and Argentina. recorrido.cl allows you to buy your ticket directly with your desktop, smartphone or tablet and to pay with your credit or debit card from all over the world using PayPal. For traveling you just need your passport as an identification.